Located in the heart of San Marco in Jacksonville Florida, Breezy Jazz House is the premiere jazz and dining space.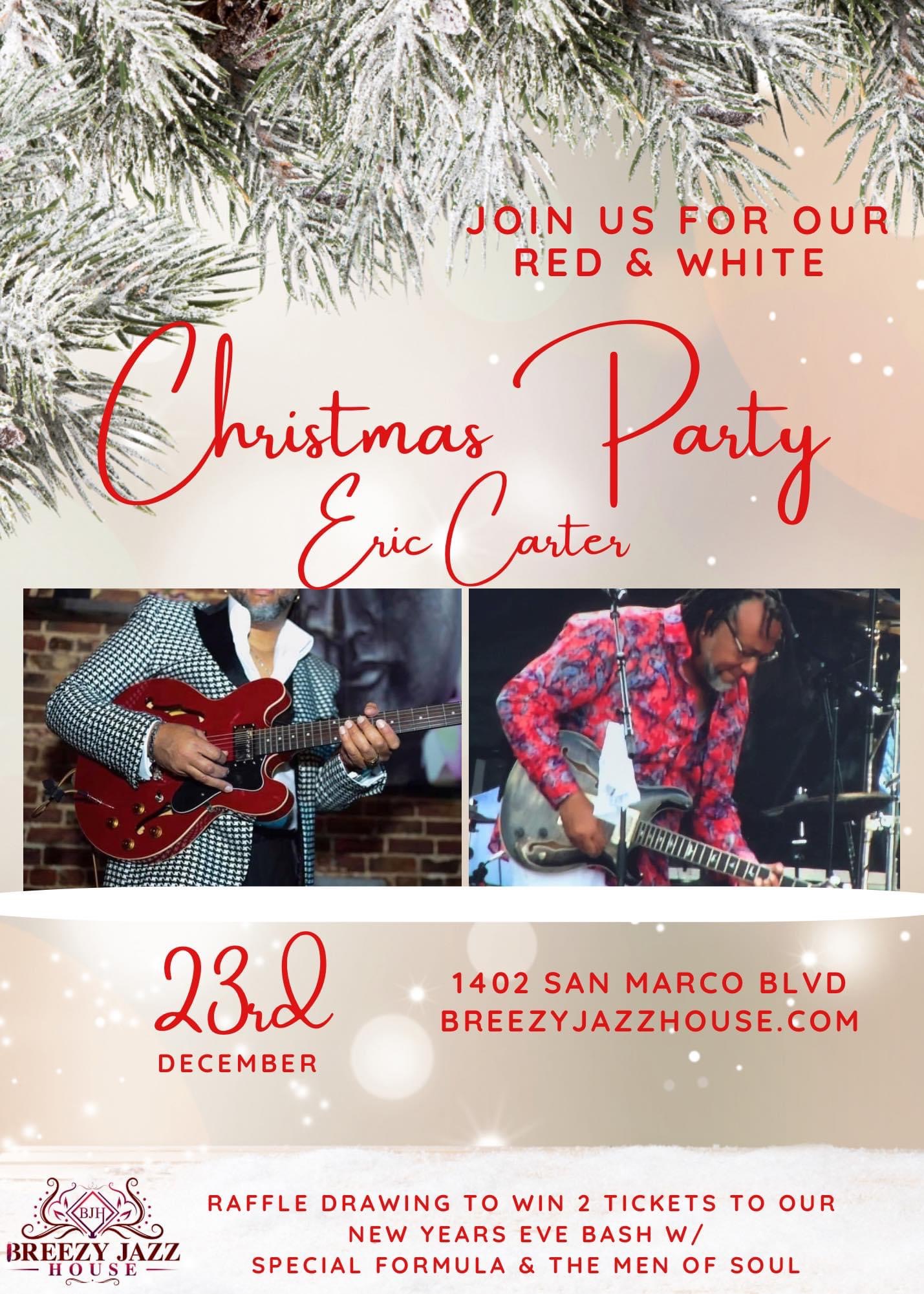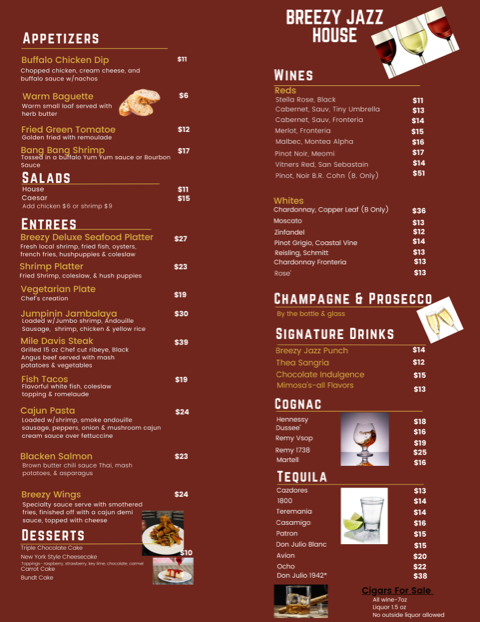 $28
New Orleans Jambalaya
Andouille Sausage, Shrimp, Peppers & Onions Over Yellow Rice
$24
Breezy Wings
Holy Trinity & Andouille Sausage w/ Cajun Gravy, Shreds Smoke Gouda, Topped with Breezy Special Sauce.
$26
Salmon
Blackened Salmon W/ Spinach, White Cheddar, Mashed Potatoes w/ Asparagus, Topped with a Brown Butter & Sweet Chili Sauce
$19
Fish Tacos
Flavorful White Fish, Coleslaw Topping & Remoulade
$10
Triple Chocolate Cake
$39
Miles Davis Steak
Grilled 10oz Ribeye, Served W/ roasted Potatoes and Collard Greens
Dress Code Strictly Enforced! Business Casual to Black Tie. No shorts, flip flops, ripped jeans or casual wear. Jeans paired with a dress blouse and heels, or a collared shirt and dress shoes acceptable.
sMALL Party
Breezy is the perfect location for an intimate meal. Amazing food and great music in one place.
Gather your family and friends and enjoy each other at our restaurant.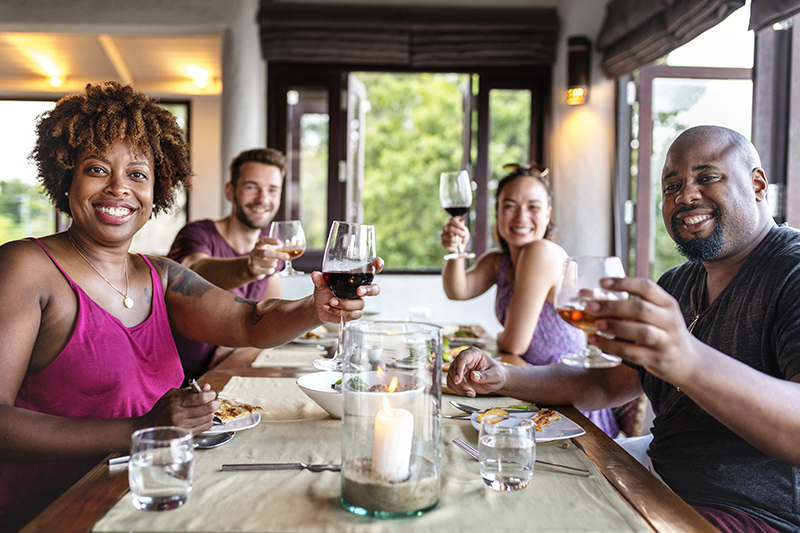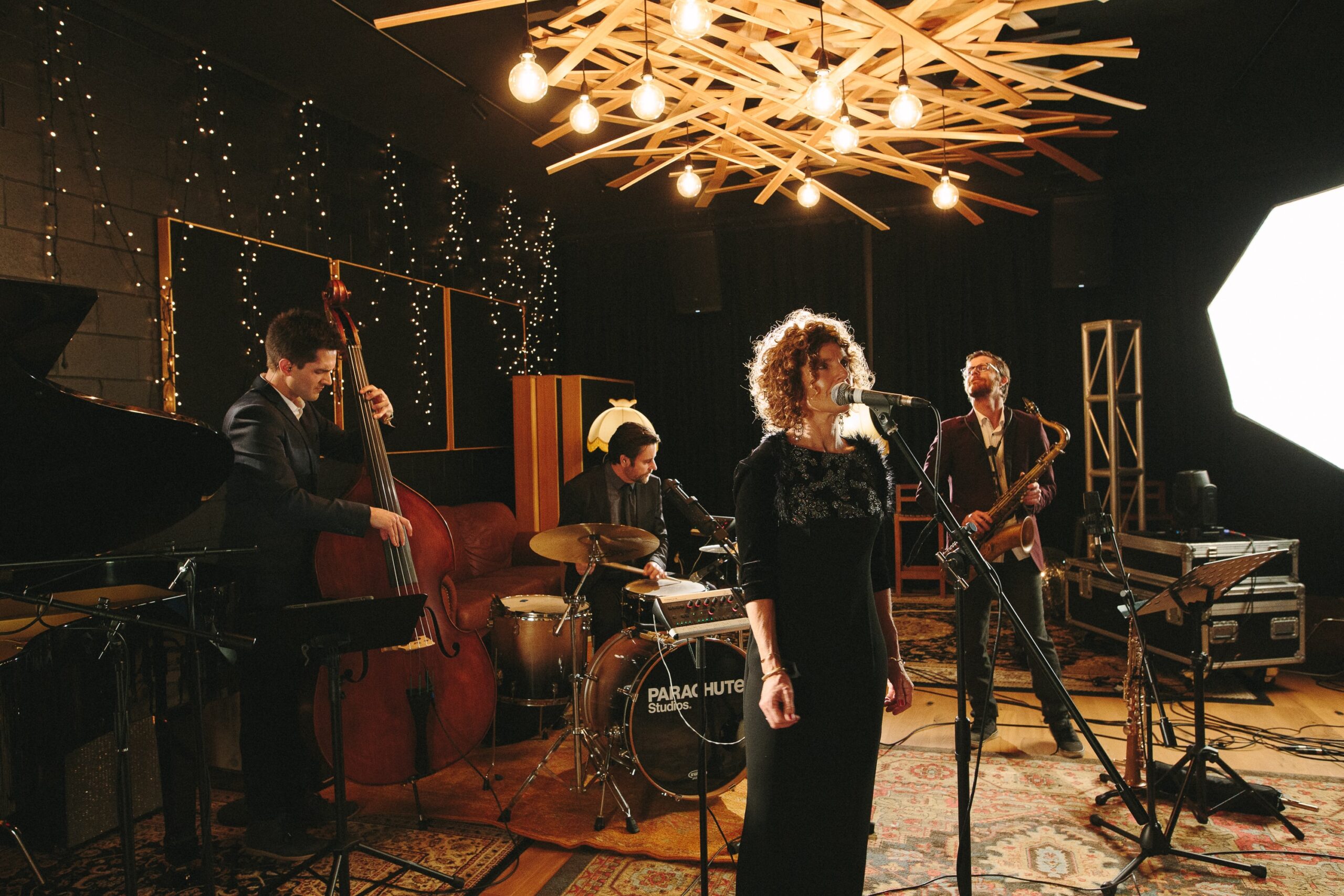 LARGE Party
Want the perfect place to meet a large group? Breezy is available to rent for your big events, ceremonies, or gatherings for a large crowd.
Enjoy a scenic spot and great food with your friends, family or colleagues.
PRIVATE Party
Need an event location that offers beautiful ambiance and amazing food in a private room? Breezy's Executive Lounge is a great space for parties that want the Jazz Experience, while in a closed off setting.
Enjoy a private event with good food, drinks and music when you rent out our executive lounge.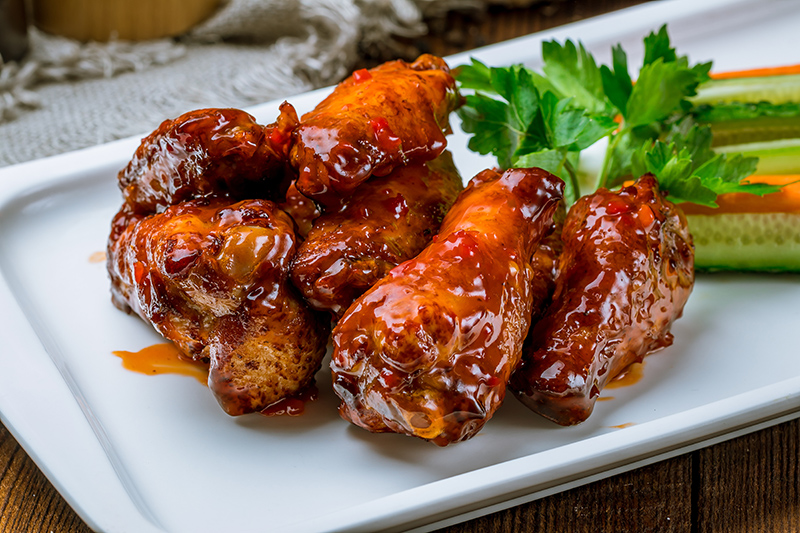 Awesome high end jazz club! Fantastic service and top notch music. If your looking for a good night out on the town and enjoy local jazz, this is the place to be! My wife and I had an amazing night out here and would highly recommend this little spot for any true jazz musician or fan. You wont be disappointed! We definitely hope to return soon!
S. Nicholls
This is a real nice environment to just hang and enjoy good jazz. Has a mature clientele. Food and service is good and the owner(s) and staff makes you feel like coming back.
D. Richardson
The cuisine is excellent and the jazz is the best in town. Thursday is an open jam session for musicians wanting to stretch out and test there chops and Fridays and Saturdays features the best local, regional and national jazz and blues music. Breezy is the place to be.
K. Seabrook
The chicken wings are to Die for ordering with garlic sauce extra fries on the side delicious. Manchester lunchtime is delicious and they have a full menu from poor boy sandwiches etc etc but the best part is there dinner oh my God the music is excellent live music all the time Dell full bar will get you going in the food at night is to die for.Also let's not talk about their happy hour yes happy hour if you work downtown you should be here for happy hour
J. Gonzalez
A must visit, food was awesome. Great atmosphere and the owner made me feel at home. Music was great. Great wind down spot…GO BREEZY!
W. Barret
About Breezy Jazz House
Downtown Jacksonville is on the rise, bringing innovation, artistic vision, and a sense of community to the forefront. A great deal of that comes from the ambition and commitment, turned to execution, of risk takers and local business owners, such as Theawona Jeffers. Jeffers, 54, is an entrepreneur that has brought a wide array of talent, uniqueness and creativity to Jacksonville Florida.
HOURS OF OPERATIONS
Dress Code is enforced
Thursday Live Jazz 6pm-10pm
$10 General Admission
Fridays & Saturdays 7pm - 12pm
$25 General Admission
$35 VIP
Coffee & Internet
VIP Packages Available
Private Executive Lounge Available
Address
1402 San Marco Blvd.
Jacksonvile Fl. 32207